HOBART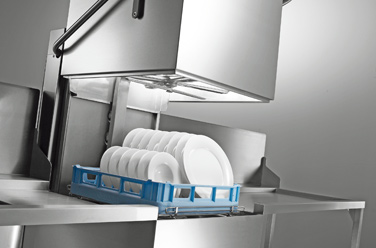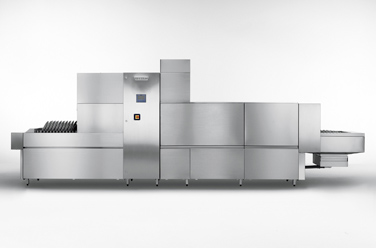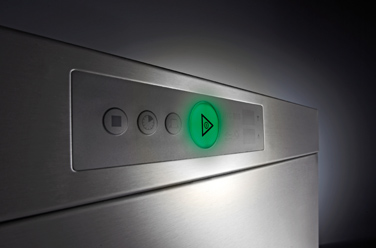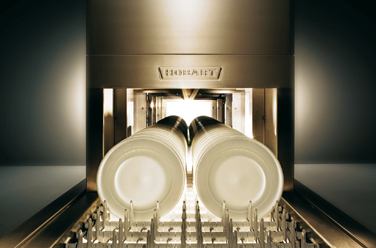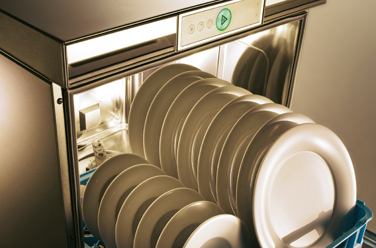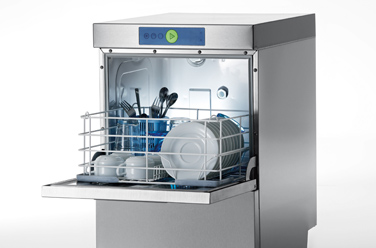 "We are glad to have such an associate partner that works customer oriented and excels with professional and willing employees. Especially our cooperation with MIKO in Russia assures success in building up contacts and business relationships in this growing market and is an important factor of success for HOBART"



U. Kirchgässner, Business Unit Manager Export, Hobart GmbH

About:
Main areas of activities: production and supply of professional ware-washing equipment for public catering companies, distribution networks, and international airlines, cruise operators, hotel and tourism business, in accordance with advanced ecological standards.

Hobart is the acknowledged leader in professional kitchen equipment something which has been proven over time and tested by partners. Hobart stands for reliable quality with the slogan: "Made in Germany".



Aichinger
Hobart
MKN
Aichinger
Aichinger