overview
gallery
facts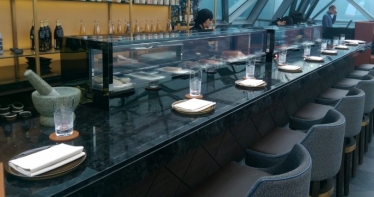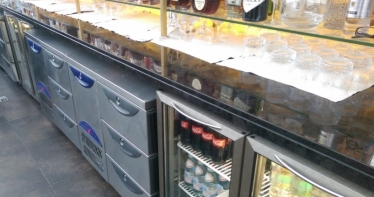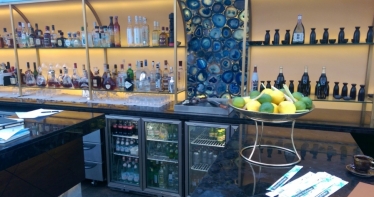 Award-winning O2 Lounge, the landmark rooftop restaurant and bar located atop The Ritz-Carlton, Moscow, is following a spectacular redesign.
Presenting unrivalled views over Red Square and the Kremlin, the refurbished O2 offers gourmet Peruvian cuisine, the finest caviar, seafood and sushi, and sophisticated house-mixed cocktails in a stylish new setting.
The restaurant was close for renovation at 2014 and opened again at 2015. MIKO KItchen Professionals made the supply and installation of equipment for the main kitchen of the restaurant.