overview
gallery
facts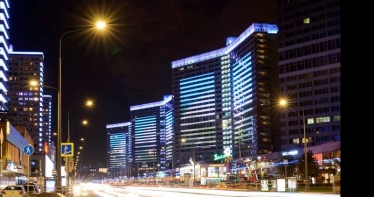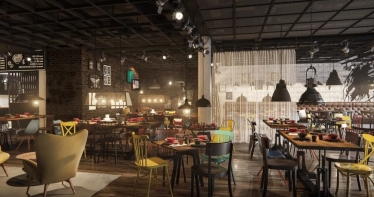 Penta is back in Moscow, this time bigger, better and bolder! Pentahotel Moscow, Arbat is located
in one of the city's landmark buildings – 'The House of Books' – on Novy Arbat Avenue. It is a new home to travellers for sightseeing, equipped with 228 rooms over 6 floors polished in its branded concept design. A unique hub in the establishment dedicated to relaxing-in-style is pentalounge, which serves as a combined lobby, reception, bar, and offers
signature Russian dishes and local flavoured drinks.