overview
gallery
facts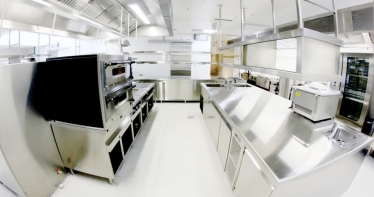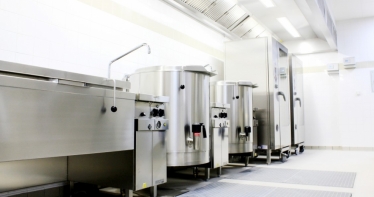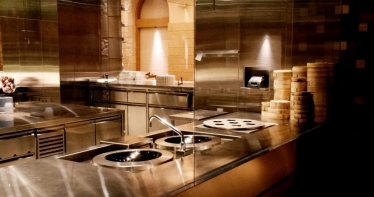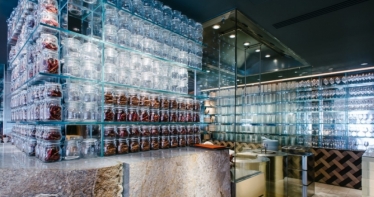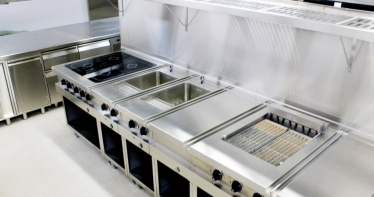 Grand Hotel Europe is one of the world's great luxury hotels.

Chaikovsky spent his honeymoon in this Hotel, Bernard Shaw dined here with Maxim Gorky, such well-known personalities as Bill Clinton, Elton John and Turgenev have spent the night here. The hotel has 275 unique rooms and suits.

MIKO Kitchen Professionals has signed the contract for the refurbishment of the kitchen areas in 2013-2015.
---
Address: Mikhailovskaya Ulitsa 1/7, Nevsky Prospekt, St.Petersburg, Russia