about us
service
credo
team
jobs
social
social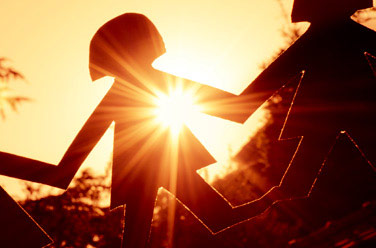 MIKO Kitchen Professionals helps people that need social support in a conscious, responsible and persistent way.

MIKO Kitchen Professionals is helping the Nastenka charity foundation since 2010.

The Nastenka charity foundation was created in February 2002 with the support and assistance of Scientific Research Institute of Paediatric Oncology and Haematology named after N.N. Blokhin, Russian Cancer Research Centre of Russian Academy of Medical Sciences. The foundation was established at the initiative of caring people from different countries of the world united by their desire to help sick children.

We are supporting as well the youth soccer section of the TuS Makkabi Berlin e.V. by organizing fund-raising soccer tournaments, soccer camps during the holiday season and personal dedication.
TuS Makkabi Berlin e.V. is a multicultural sport club founded in 1898 who is strongly promoting the dialogue between Jews and non-Jews in a sports context.